1) Install cache plugin.
2) If possible, decrease the size of your images.
If you ate using a lot of single images, fancy media elements use images in the same size as displayed in the site (or slightly larger than display size for better quality in responsive mode). Or select predefined size like medium, thumbnails etc. Using custom size like 250×250 will have to resize images on the fly, which increase loading time.
3) Deactivate needless plugins.
4) Decrease number of items (portfolios, albums, catalogs, photos) per page: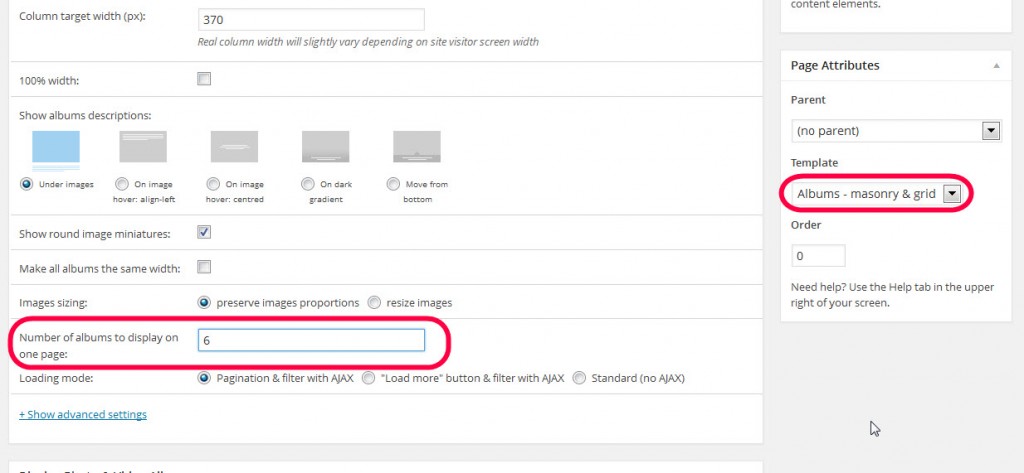 5)If you are using Wordfence Security plugin, deactivate Live Traffic, it extremely slows down sites.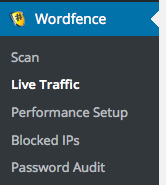 6) Install a image compressing plugin, like https://wordpress.org/plugins/tiny-compress-images/ you can firstly try to check how they are compressed at tinypng.com
7) Check your server performance with http://www.bytecheck.com/ Normal time is 100 – 400 ms.
8) Go to The7 -> MyThe7 -> Settings -> The7 Post Types and Elements and disable all custom post types you don't use. If you don't use custom post types at all, please deactivate The7 Elements plugin – it will significantly improve page loading.
9) If possible, upgrade your PHP. The most recent version of The7 is compatible with PHP 7.
10) If back-end works slow, please address try to disable elements you don't use.