Most likely you use one of our Elementor demos.
The Elementor demos use footer created with Elementor Theme Builder, not standard footer widgets.
To edit the footer, you have to make sure you've the PRO Elements, or Elementor PRO plugin installed.
Then, go to Dashboard -> Templates -> Theme Builder: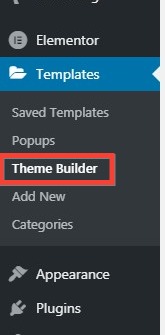 There you can find the Footer template – please edit it with Elementor.